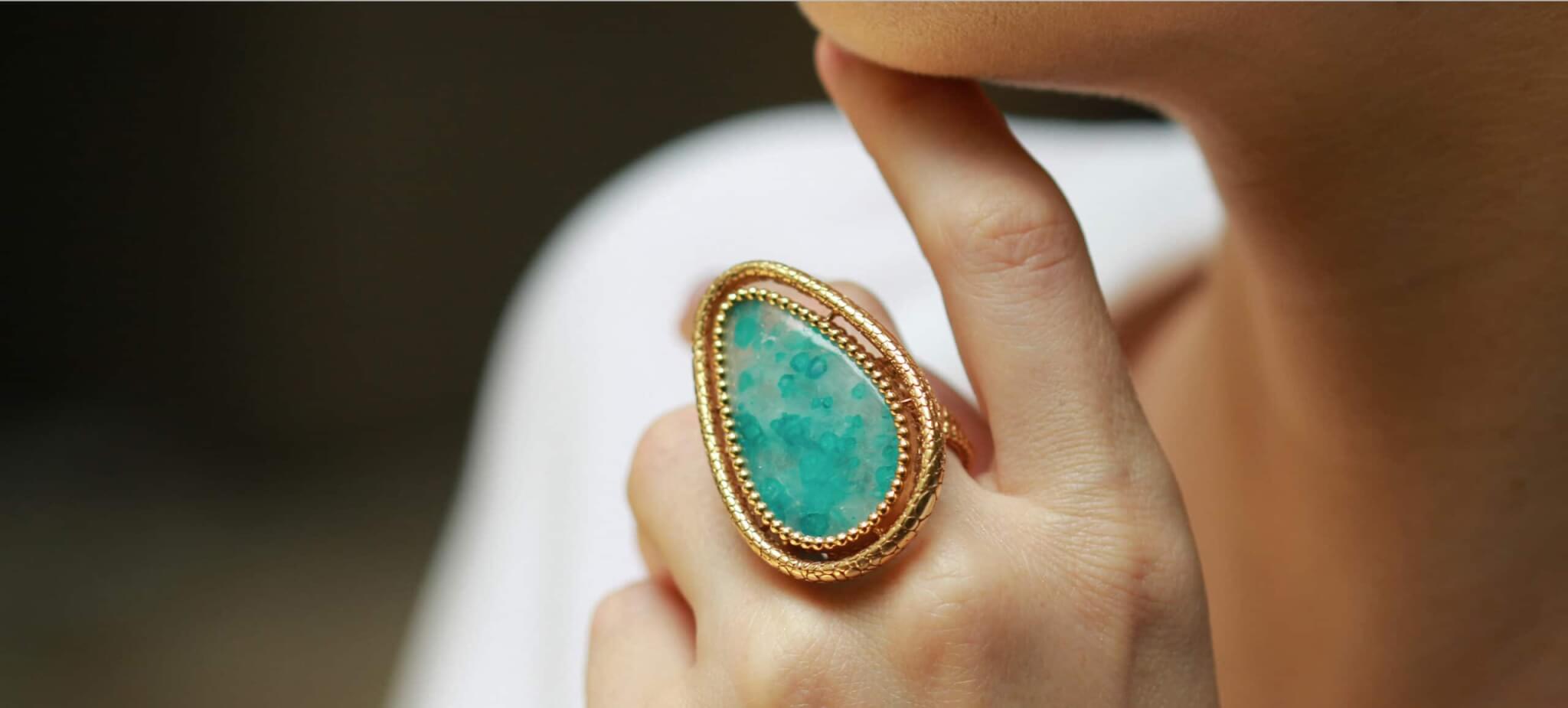 FROM THE DEPTHS OF THE EARTH TO THE WOMEN CITIZENS OF THE WORLD
Goralska Jewellery is about making our story yours and giving you an appeal for adventure.
Maison Goralska, nomadic jewellery brand, wants to give women citizens of the world the desire to travel and to make sense of their actions. These journeys lead them towards raw materials produced in areas where the local culture is respected.
​In ancient Semitic languages, "goral" means destiny and "ska" evokes femininity in Slavic languages.
This is the meaning of the Goralska jewelry house created and managed by Corinne Evens, aimed at a woman rooted in her time and moving towards the future, women who take charge of their choices and their lives with talent.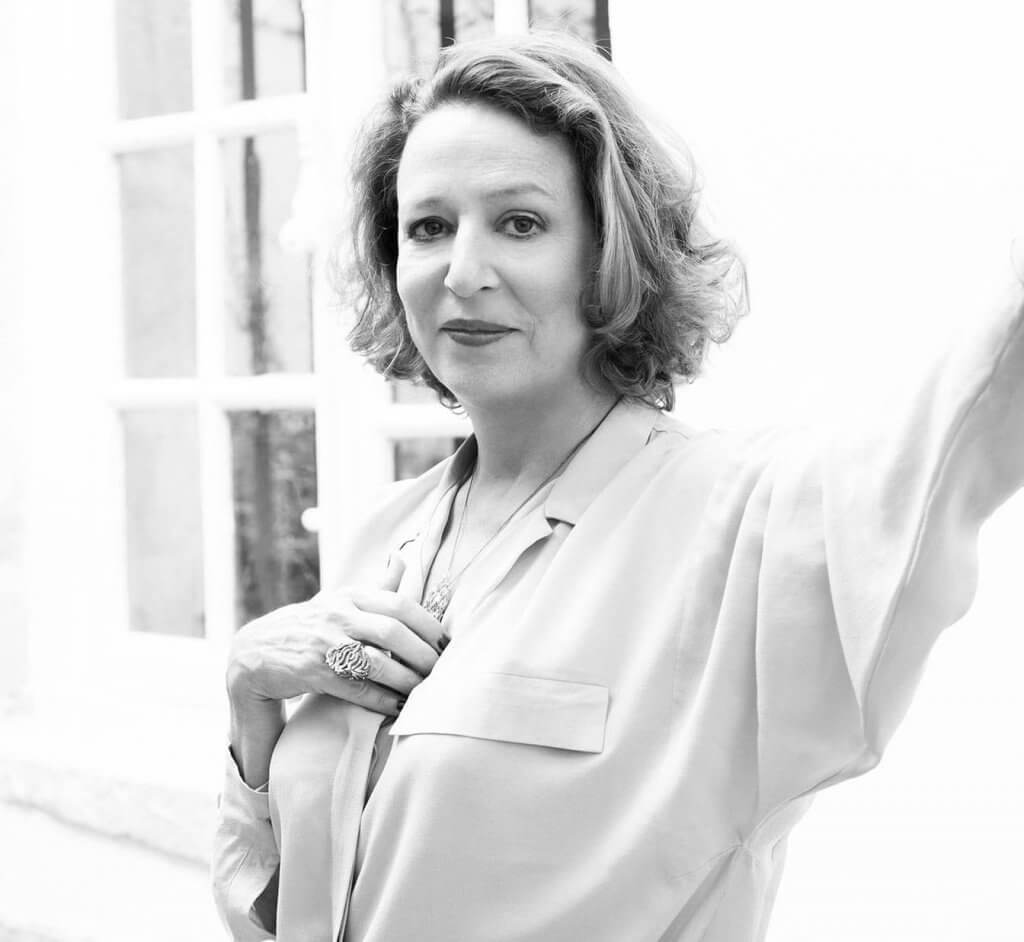 A RESPONSIBLE AND PROFESSIONAL VISION OF JEWELLERY
Corinne Evens, third generation of diamond dealers, has always been surrounded by rough stones and their power.
Corinne has embraced from a very young age the poetry of stones. Now, she yearns to break the jewellery codes and reinvent a new way of handling diamonds.
Corinne continuously and closely monitors the entire process and ensures that an ethical process is applied (The Kimberley Process ensures that diamonds don't come from conflict zones) and especially that stones and raw materials are professionally sourced.
A SOLIDARITY-BASED BRAND FOR A WOMEN CITIZENS OF THE WORLD
For three generations, the Evens family has been renowned in the diamond business. In 1956, Georges Evens founded the EVENS GROUP. He was considered as one of the largest diamond dealers in the world. Today, his daughter Corinne Evens – Master of Mathematics – manages the family Group, is also passionate by art and jewellery. Corinne designs all of the collections, additionally produces cultural documentaries and art movies.
Over the past 50 years, the Evens Group has diversified into real estate and private equity, while creating an equilibrium between economic dynamism and philanthropic actions.
In 1990, The Evens Foundation has been created by family members, along with Corinne as committed woman. She is now the Honorary President of the Foundation.
The Evens Foundation aims to contribute to rethinking and building a European reality committed to the values of diversity, freedom, responsibility and solidarity. Every two years, the Foundation originates initiatives in media education, peace education and the empowerment of civil society through an awards ceremony.
In 2013, Corinne Evens created her own jewellery brand "Goralska" – that embodies the values of courage, sharing, ambition and hope.
Follow us on Instagram
[insta-gallery id="1″]